Your Exclusive
Event Island RESORT
Exclusive Event Island Resort
Located in Dalmatia / Croatia
Near the historic towns of Šibenik
Only 45 minutes form the airports of Split and Zadar
Surrounded by turqoise mediterranean sea and natur parks
Glamping tents and lodges
Restaurant and pool on top of the island
Lonely beaches and hideaways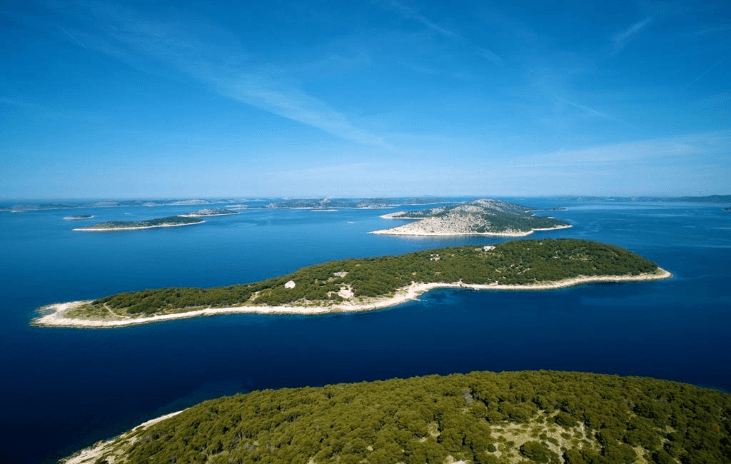 MEETINGS, CONFERENCEs,
INCENTIVES, FESTIVALS
Enjoy meeting people in the middle of the blue mediterranean! On your exclusive Event Island! Experience the magic of sleeping under the stars in cosy glamping tents and tiny houses. Celebrate life and friendship at the stone built arena! Eat fresh from the nature, provided by excellent chefs!
Be together! Be you!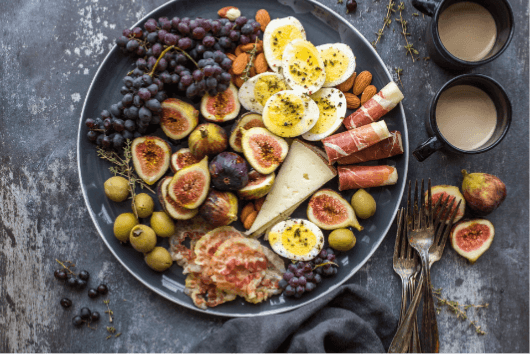 Restaurant on top of Obonjan Event Island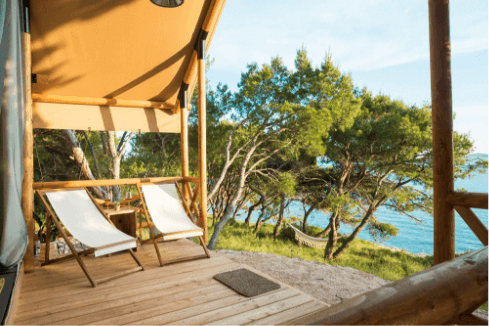 Luxury glamping and tiny houses for up to 800 guests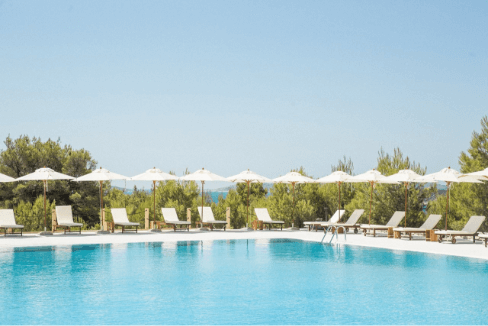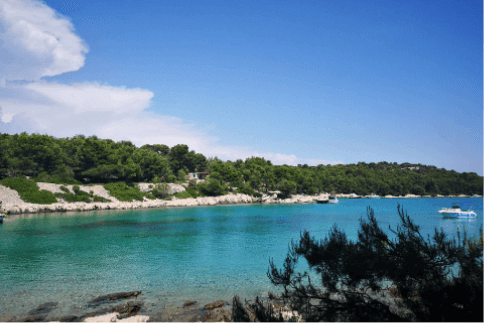 Explore it. Plunge into crystal-clear sea!
Obonjan is your exclusive event island!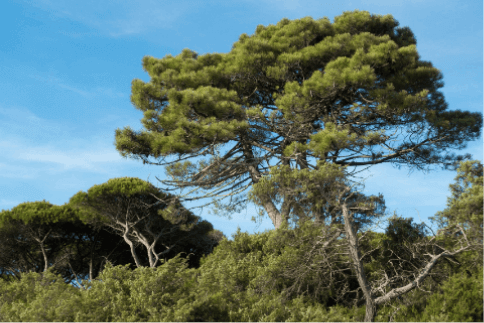 Pure Nature with wonderful beaches, rocks and thousands of pine trees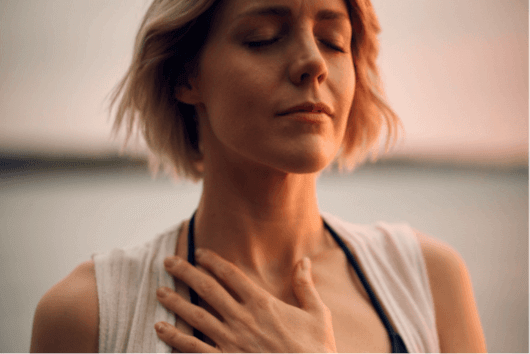 Meditation, Yoga & Breathing Classes, personal training of body and soul
NO TO PLASTIC! ENJOY LOCAL!
EVENT ISLAND OBONJAN!
There is no alternative to sustainable tourism! Our target is zero waste! But that's not enough. We offer organic food, from local farms, prepared by local chefs. At your exclusive Event Island Obonjan!
Responsibility was never so joyful! Guaranteed!
Nature Events On your exclusive event island!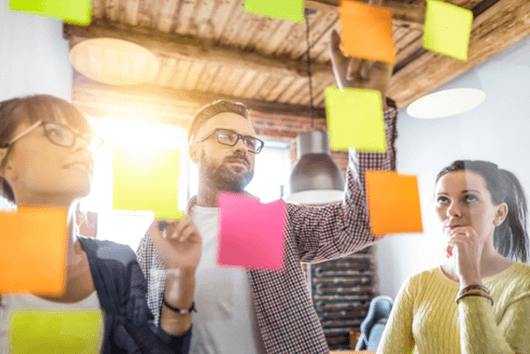 And workshops, team buildings, product launches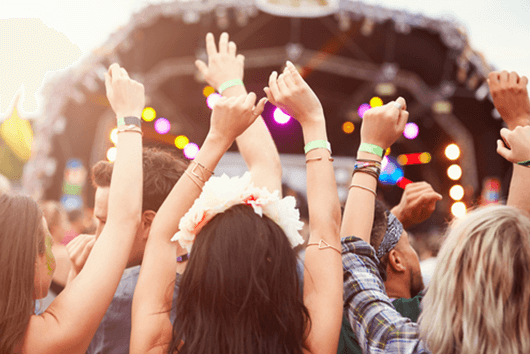 Concerts, partys, nature days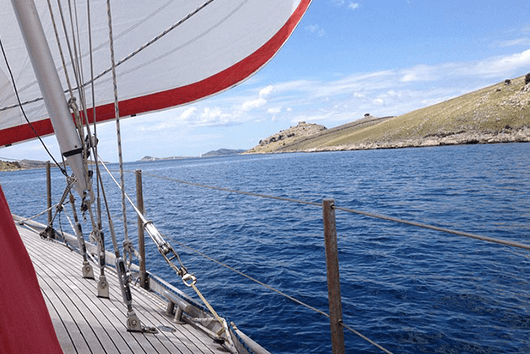 Sailing, cruising, enjoying outdoors!
Servicebroker GmbH, Metzstrasse 14b, 81667 München / Deutschland
Grgurev Tonca 51, 22211 Vodice, Croatia